AVAILABLE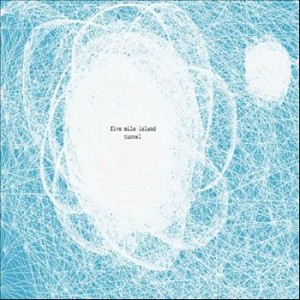 Tunnel – At last, a record we can be proud of. This release reflects our growing confidence in the studio and a move away from typical indie-rock towards providing a richer and more varied sonic experience. Contact us for details on how to purchase or click Tunnel mp3 to buy from Amazon.
UNAVAILABLE
Failed States – Proof that it is possible to learn absolutely nothing from the experience of recording your debut, this is a pretty messy effort. There's potential here, but most of the songs are badly realised. The track 'Judy' is sweet though, by which we mean dark and weird.
Satellites –  A fairly amateurish debut, however it has its indie-rock charms considering it was recorded in a week with little prior practice. The closing track is being revisited on our next release as we want to do it better. Or at least again.